We have started new series of in-depth instructional videos, which will cover all available functions and features of TECHNO-AC locators.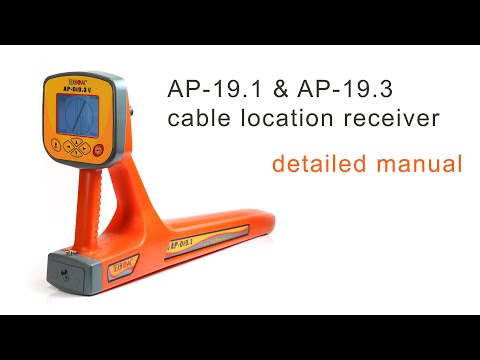 This time we are discussing AP-019.1 and AP-019.3 - our most demanded cable & pipe location receivers. You may find them in the following locators:
Also they are available as standalone live cable detectors:
If you want to know more about TECHNO-AC locators feel free to contact our team.